SAFE & SECURE
ONLINE PAYMENTS
Make payments with ease
on our completely secure site.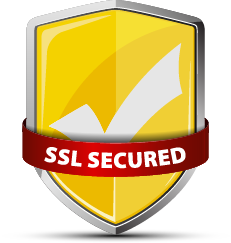 CONVENIENTLY PAY
MULTIPLE BILLS
AT ONCE.
Our unique shopping cart
feature allows you to access
multiple bills to pay them all at once.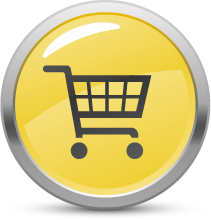 PAY BILLS ANYWHERE,
ANY TIME.
Our site is fully optimized
for mobile devices and tablets.
Make payments from anywhere.