The online tax bills are only valid through March 1, 2017. Online payments might be disabled during our software conversion.
Please contact our office for current information. 209-533-5544.
To view or print your secured or supplemental tax Bill, enter the Assessor's parcel number (APN) in the box above in the following format: 0123456700, no dashes, enter the entire number.
The credit card processor charges a convenience fee of 2.5% using a credit card, or $3.95 with a debit card.
Tuolumne County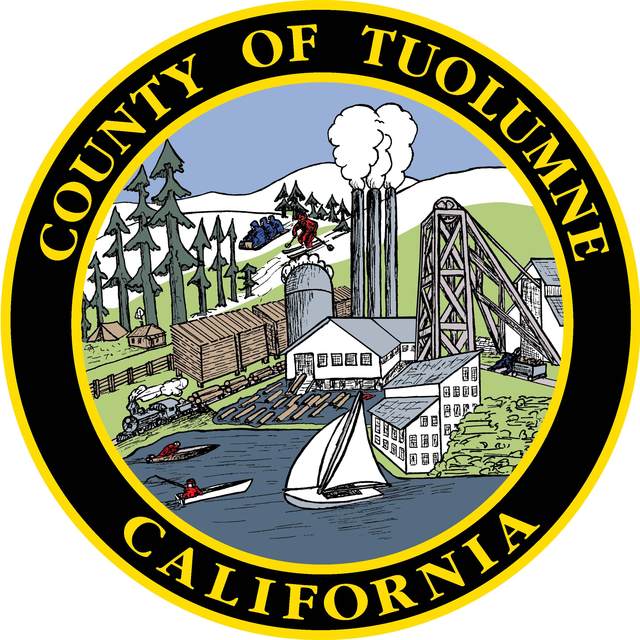 Contacts
Address
2 S. Green Street
P.O. Box 3248
Sonora, CA
95370
Hours
8am - 5pm
Monday - Friday, except holidays