** The information on this site is no longer valid. Please contact our office for current information. **
Payments on this site will only be accepted for Supplemental or delinquent tax bills until May 5, 2017.
The credit card processor charges a convenience fee of 2.5% using a credit card, or $3.95 with a debit card.
Tuolumne County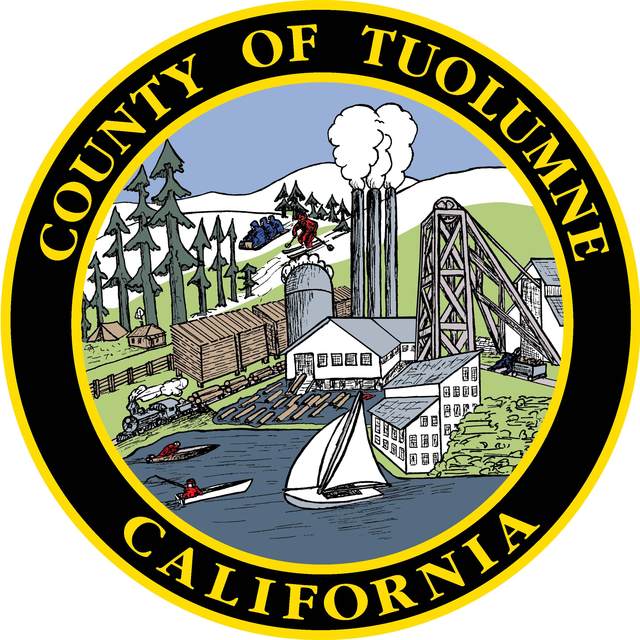 Contacts
Address
2 S. Green Street
P.O. Box 3248
Sonora, CA
95370
Hours
8am - 5pm
Monday - Friday, except holidays